Editrix's Sanctuary literature & author chats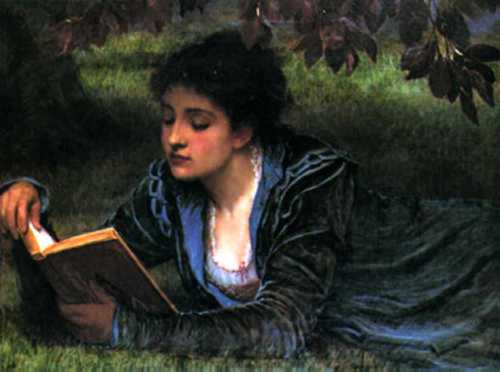 Welcome to Editrix's Sanctuary and chat pages.
We are using these pages in Virtual Places on Excite, a live chat
program that uses Web pages as a background and small graphical
"avatars" to represent ourselves. If you would like more information
about joining us in VP, please see the bottom of the page for a link to
more information and the software.
Enjoy yourself on your journeys here -- roam through my Sanctuary chat rooms
and peruse the award-winning avatar gallery!
---
DaVinci's Exile
you know who you are if you should go to this Chat page


Sanctuary Chat Rooms
/ Editrix's Preraphaelite Avatar Gallery / Editrix's Office / Mark's Castle /
/ The Inner Sanctuary / Rhonda's Venice / The Loch /
/ Shrine to the God(ess) of Lag / The Abbey Crypt / The Stones of Stenness /
/ The White Mountains NEW / MIDI chat page /
/ Weddings & Other Special Ocassions /


This site is best viewed using Netscape or MSIE.
If you are using TOBE or Opera, make sure your MSIE controls are turned on.
If you wish to speak to us in the Excite Virtual Places 2.1 community,
or attend an online chat here, you will need the Excite Chat software
Confused about all the various VP communities?
Try following the link to learn which community is which. We will try to keep you up to date!

The Sanctuary housed on Tripod has been visited
times.


art by Charles E. Perugini, title unknown, c. 1878.
composition © Windhaven Press 1996; music by Gekko © 1996.

created March 1996 /last updated 20 September 2002
---