1 MAY 2000

WE ARE MOVING TO A NEW SITE.
IN A FEW MOMENTS, YOU SHOULD BE AUTOMATICALLY WHISKED TO THE NEW SERVER.

PLEASE UPDATE YOUR BOOKMARKS. THIS FORWARDING PAGE WILL BE GONE IN A MONTH.

CLICK HERE IF YOU ARE NOT AUTOMATICALLY MOVED.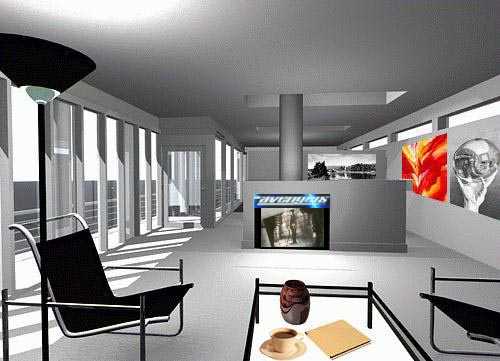 Offices of Windhaven Press
please pardon us if we are working
to Coffee Break room / to Executive Washroom / to the Reference area


---



Based on Merriam-Webster's Collegiate(R) Dictionary, Tenth Edition.


---



Roget's Thesaurus version 1.02 (supplemented: July 1991) released to the public domain by MICRA, Inc. and the Gutenberg Project. Posted at the ARTFL Project, University of Chicago.


---
A Virtual Places community page
art composition © Windhaven Press 1997,
decorated for Windhaven by Wyvern
music copyrighted & created by Gekko for Editrix's Sanctuary
created February 28, 1997 / last updated August 11, 1997